Equipment Inventory
S & S Equipment and S & S Parts work as one company to provide the best options possible.
Please call us with your current needs for equipment to buy or rent. We are able to offer inventory that may not be listed on this site yet!
EQUIPMENT TO BUY
---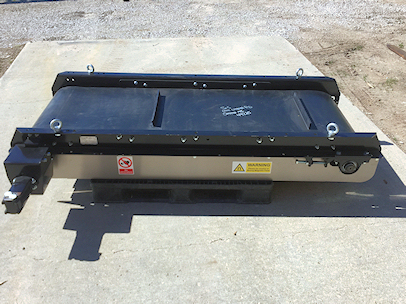 To Buy Overband Magnet
1000mm overband self cleaning magnet.
Call (877) 579-7278 or send an email to scott@ss2parts.com with any questions and for pricing information.